12 days / 11 nights
Turkey Undiscovered Tour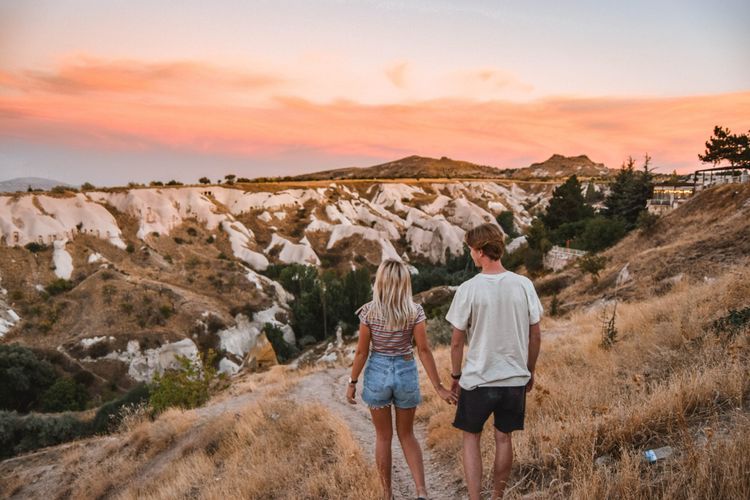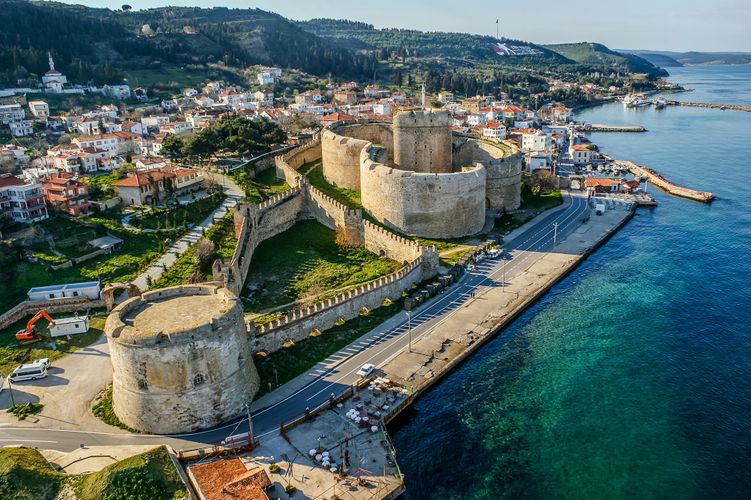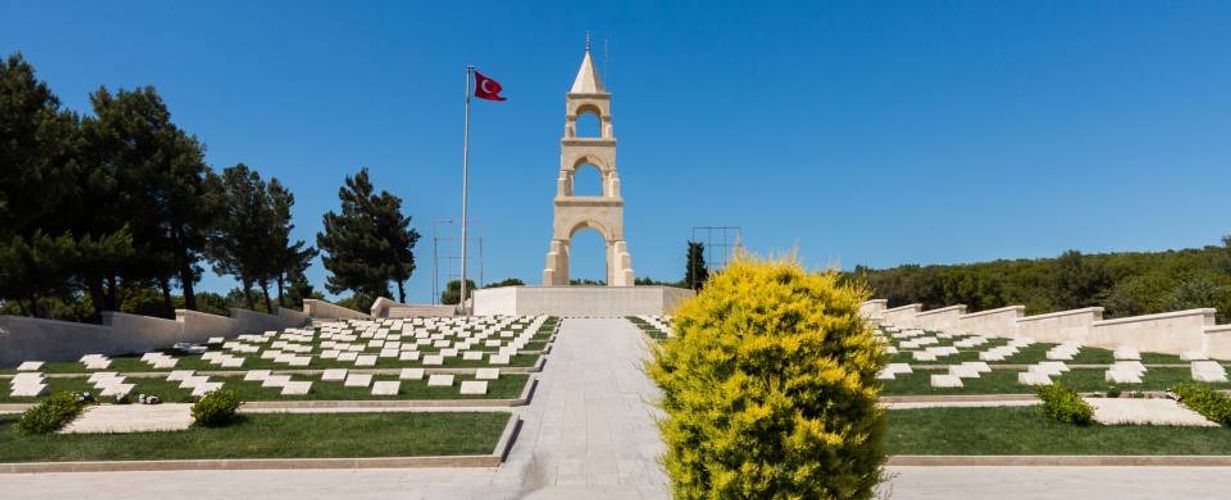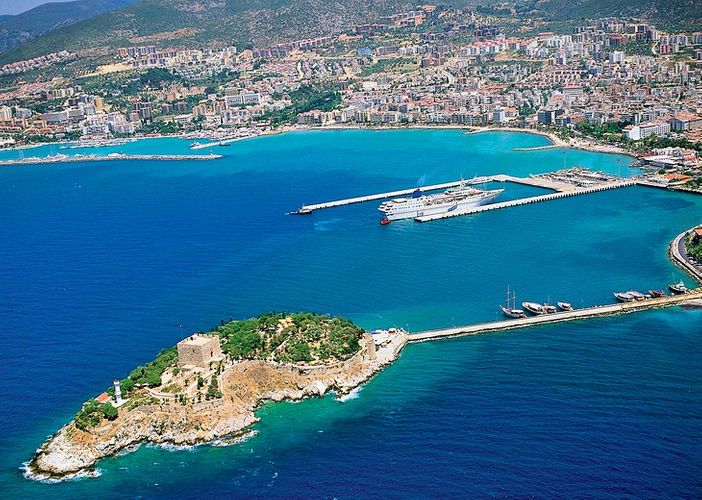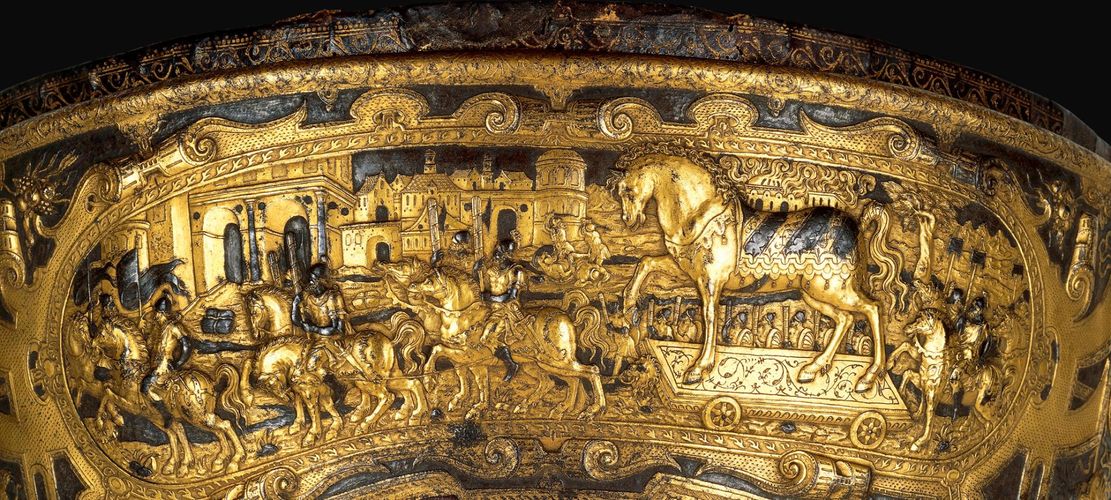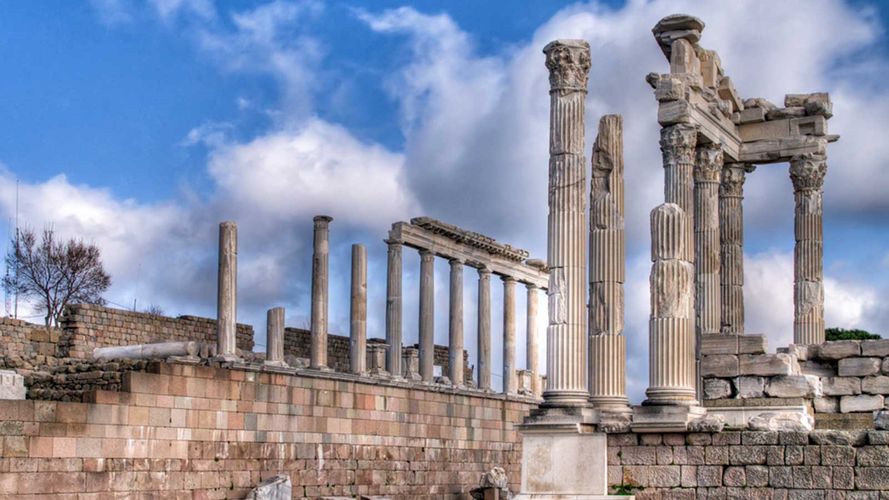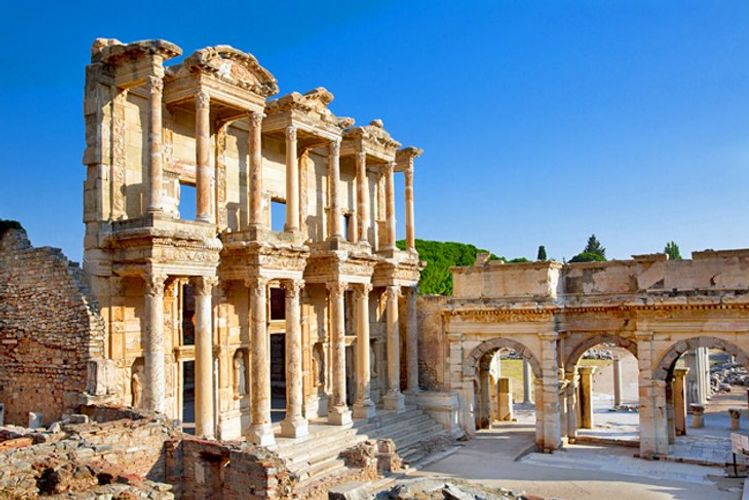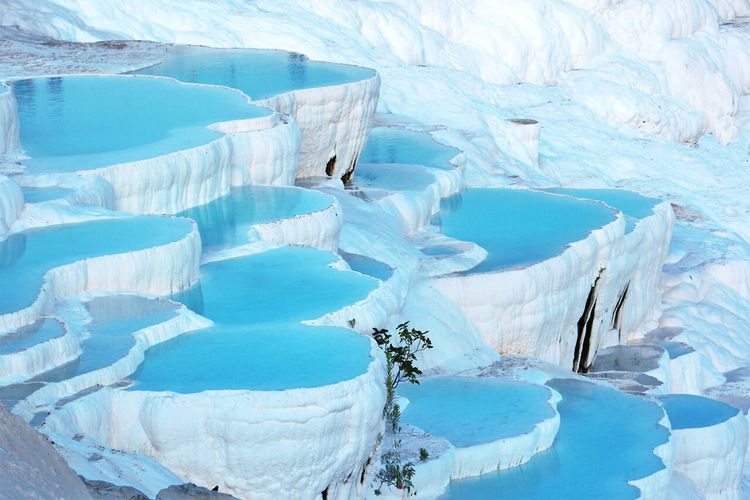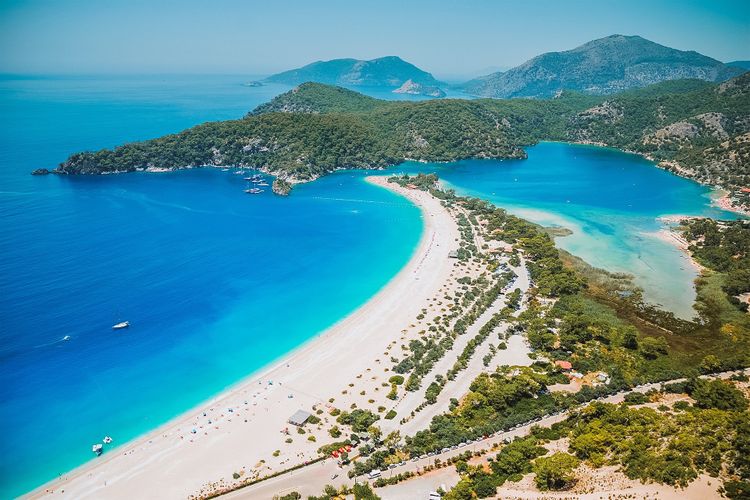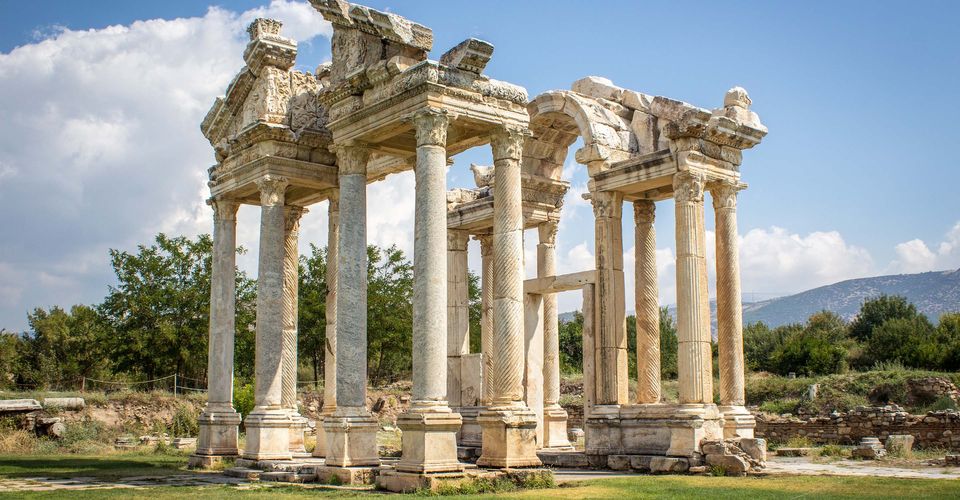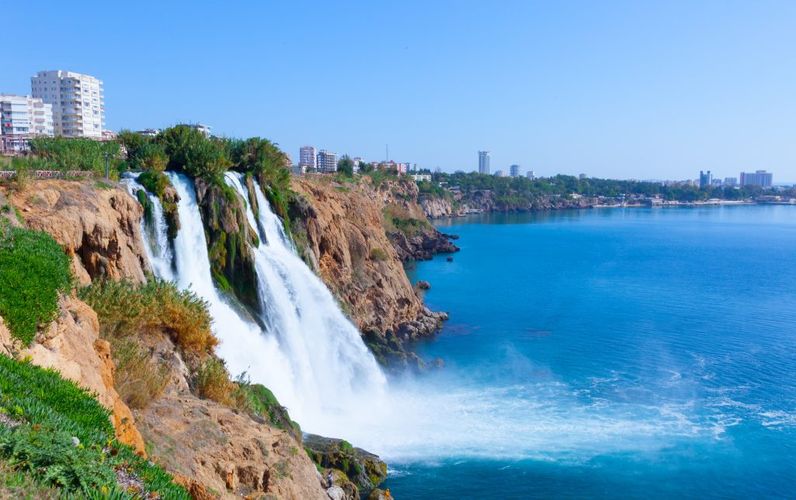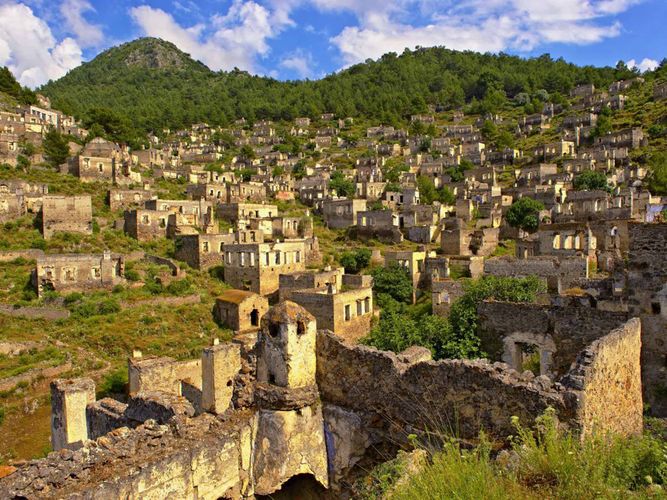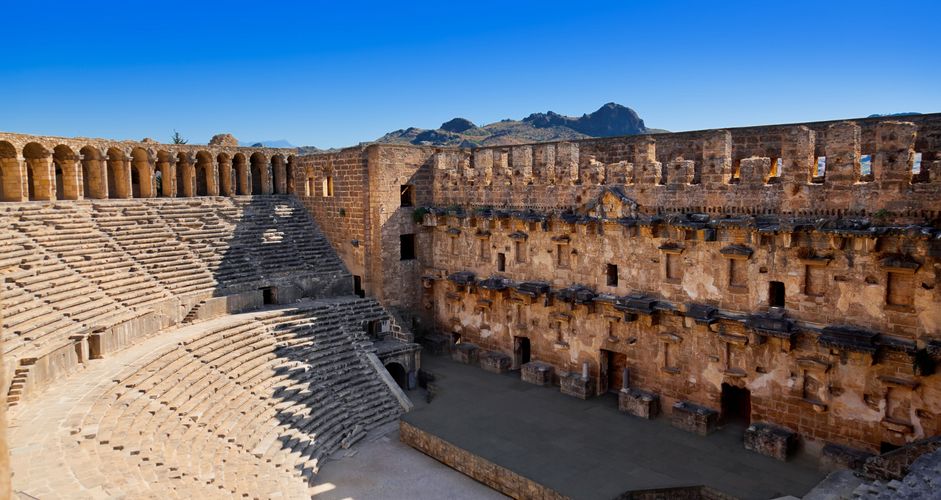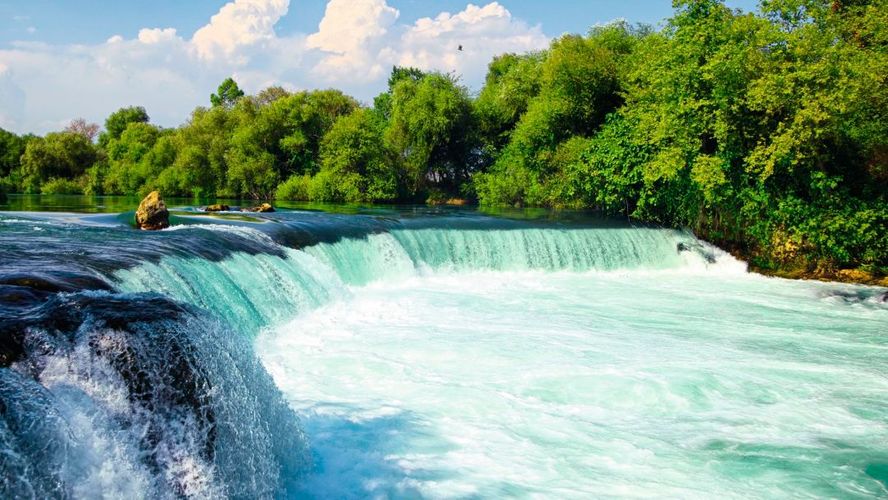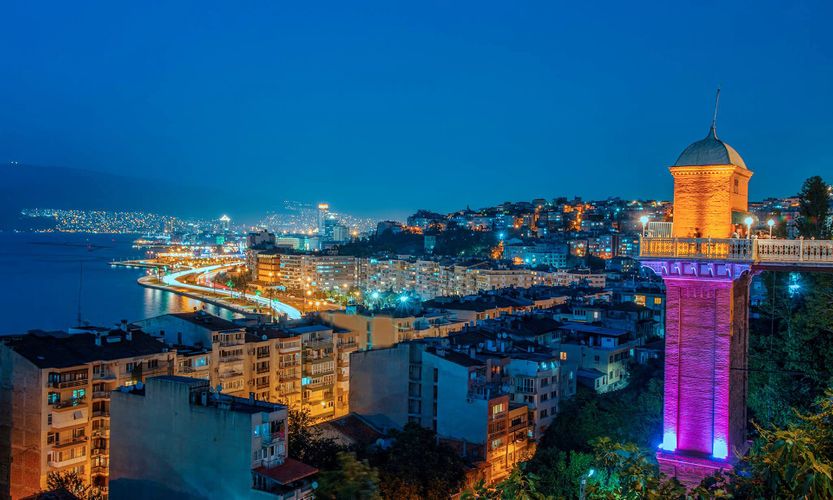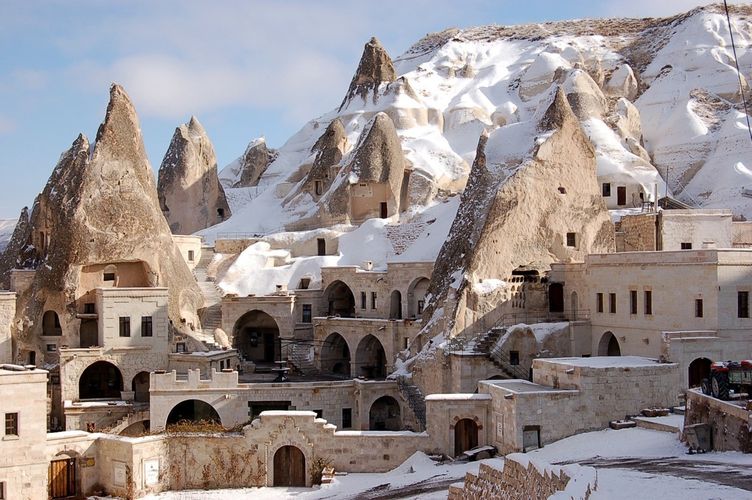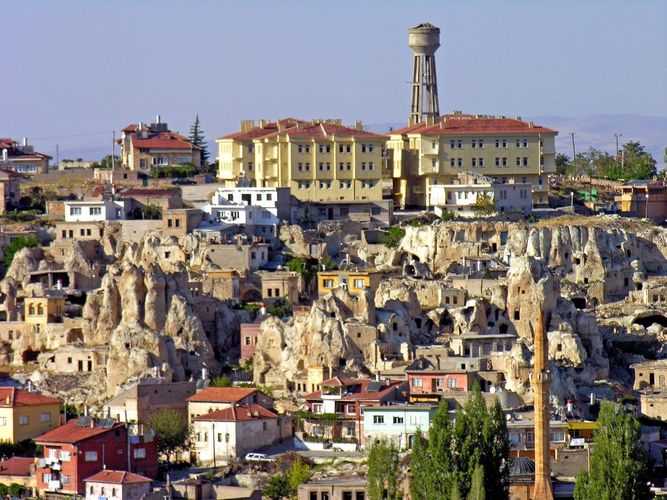 Inclusions
Themes
Snapshot
Ankara - Atatürk's Mausoleum Antalya - Kaleiçi (Old Town) Aphrodisias - UNESCO Heritage site Cappadocia - Kaymakli - Underground City Cappadocia - Pigeon Valley Ephesus - UNESCO Heritage site Gallipoli - Chunuk Bair - New Zealand Memorial Gallipoli - Lone Pine - Australian Memorial Gallipoli Battlefields Tour Göreme Open Air museum Konya - Mevlana Museum Pamukkale - Calcium Travertines - UNESCO Heritage site Pergamum - UNESCO Heritage site Site of the Temple of Artemis Troy - UNESCO Heritage site Antalya - Hadrian's Gate Antalya - Suna-İnan Kıraç Kaleiçi Museum Aspendos - Ancient Site Cappadocia - Love Valley Cappadocia - Üçhisar - Citadel Gallipoli - ANZAC Cove Gallipoli - Johnson's Jolly - original tunnels Gallipoli - The Nek - original trenches Göreme - UNESCO Heritage site Kayaköy - Greek Village Manavgat Waterfalls Pamukkale - Hierapolis Sirince - Village Sultanhani Caravansary
Inclusions
Professional English-speaking tour guide for the duration of the tour Transportation in a fully air-conditioned, non-smoking vehicle Car ferry fees between Canakkale and Eceabat Tips except driver and guide Entrance fees
11 nights - accommodation.
- 1 nightSpecial ClassÇanakkaleMD Barbaros Hotel
- 2 nightsBoutiqueKuşadasıIlayda Avantgarde Hotel
- 1 night4 starPamukkaleColossae Thermal Hotel
- 2 nightsBoutiqueFethiyeMarina Boutique Hotel
- 2 nights5 starAntalyaThe Marmara Antalya
- 1 night4 starKonyaHilton Garden Inn Konya
- 2 nightsBoutique CaveCappadociaHanedan Cappadocia Suites / MDC Hotel
11 Breakfasts, 7 Dinners
Exclusions
Suggested optional activities Tips - driver and guide Compulsory Travel Insurance
Itinerary
Day 1
Saturday Gallipoli Battlefields
Early morning departure to Gallipoli from Istanbul. Today we visit the WW1 battlefields of Gallipoli including Lone Pine and Chunuk Bair Memorials, ANZAC Cove, The Nek, Johnston's Jolly, original trenches and tunnels. Overnight Çanakkale
Day 2
Sunday Troy, Acropolis of Pergamon
Step back in time today as we visit Troy and its famed Trojan Horse, followed by a tour of the magnificent acropolis of Pergamum. Its impressive temples and library made it a renowned cultural and political centre in its time. Overnight Kuşadası
Day 3
Monday Ephesus, Kusadasi
Absorb yourself in history today with a guided tour of Ephesus and a visit to the site of the Temple of Artemis. Feel the mystical atmosphere of the ancient city and theatre before continuing to the former Greek village of Sirince, famous for its fruit wines. Carpet weaving has long traditions in Turkey and at the carpet village we learn how the carpets are made by hand and what determines their value. Overnight Kuşadası
Day 4
Tuesday Pamukkale, Hierapolis
This morning we will head to the magnificent white calcium terraces, known as Travertines, in Pamukkale where we also tour the ancient city of Hierapolis. Take a dip, amongst ancient columns, in the hot springs that were used in Roman times for their therapeutic powers. Overnight Pamukkale
Day 5
Wednesday Fethiye, Gulet
This morning we drive to Fethiye and board our Gulet. Relax at the pre-cruise information session. Enjoy an onboard dinner while meeting the other passengers. Overnight Fethiye - Harbour
Day 6
Thursday Fethiye, Gulet
This morning we drive to Fethiye and board our Gulet. Breakfast is served on deck before continuing the cruise to Dockyard Island, Tasyaka and Bedri Rahmi Bay. Tonight will be spent at a secluded cove or island. Overnight Göcek Bay
Today we cruise to Gocek Island to swim, snorkel or just laze in the sunshine. Overnight Göcek Bay
Day 8
Saturday Kayakoy, Antalya, Kaleiçi
This morning we disembark from our gulet after breakfast and head to Kayakoy. The morning light provides excellent photos of this deserted Greek village. Afterwards we drive to the resort town of Antalya. Here we will take a walking tour of the old town area of Antalya known as "Kaleiçi". Amongst other things we'll visit Hadrian's Gate, the Ancient Harbour and Suna-Inan Kiraç Kaleiçi Museum which even has a Greek Orthdox Church in its garden! Overnight Antalya
Day 9
Sunday Perge, Aspendos, Side
Full day tour of the ancient ruins of Perge, Aspendos and Side. In Aspendos, you can see the Roman Theatre built in the 2nd century and seating 15,000 people. Side is one of the best classical sites in Turkey with Temple of Apollo and ancient ruins. Overnight Antalya
Day 10
Monday Konya, Cappadocia
Today we travel the ancient Silk Road visiting Sultanhani Caravansary and the Mevlana museum in Konya along the way. Tonight, don't miss the optional traditional Turkish folklore evening! Overnight Cappadocia
Day 11
Tuesday Cappadocia, Goreme, Underground City
Marvel at the lunar landscape of Cappadocia today as we visit the Goreme Valley Open Air Museum and the fairy chimneys, and explore the many levels of an underground city. Overnight Cappadocia
Early morning departure to the nation's capital, Ankara, where we visit Anitkabir, mausoleum of the famed Mustafa Kemal Ataturk, before returning to Istanbul. Our tour concludes with the arrival to Istanbul at approximartely 7 pm.
Accomodations
1 STAR
Aspen Hotel, Colossae Thermal Hotel, Hanedan Cappadocia Suites, Ilayda Avantgarde Hotel, MD Barbaros Hotel, MDC Hotel, Marina Boutique Hotel or similar
Policies
Please Note: 1. Group Size : Minimum Group Size of 2. 2. Age : Minimum Age of 12. Whilst there is no Maximum Age set it is assumed the customer is fit enough to take part in the activity or tour. Health documents may be requested. 3. Single travellers are obliged to pay Single Supplement and will have the hotel room to themselves. 4. Customers may be picked up from their hotel where it is located in, or near Sultanahmet (the old city) or in the Taksim area. Pick up, on Day 1, is between 6:15 am and 6:45 am depending on where there hotel is located. 5. Customers can also meet at the Sultan Hostel at 7 am (directions may be found the in pre departure pack). 6. Please advise us of your pick up location upon booking, or at the latest 48 hours before-hand, so that we can confirm your pick up time. 7. Instead of travelling between Cappadocia and Istanbul by bus, an optional morning flight from Kayseri (Cappadocia) to Istanbul is available at extra cost. Please contact with us for a quote. 8. The 2019 Itinerary will not include dinner in Antalya but will include a walking tour of the old town area. 9. The 2020/2021 itinerary differs from 2019 :- - From Pamukkale we will transfer to Fethiye and board a gulet. - We will remain on the gulet for 3 days ending in Fethiye before travelling to Antalya. - The following day we still visit Aspendos but will also visit Perge and Side instead of Manavgat Waterfalls
Reviews
No reviews