10 days / 9 nights
Switzerland, Innsbruck, Venice Mestre/Padova, Florence/Arezzo & Rome Multi Country Van Tours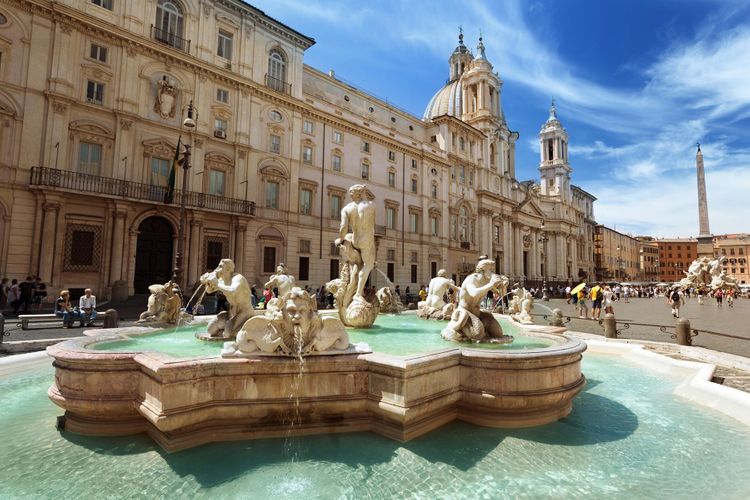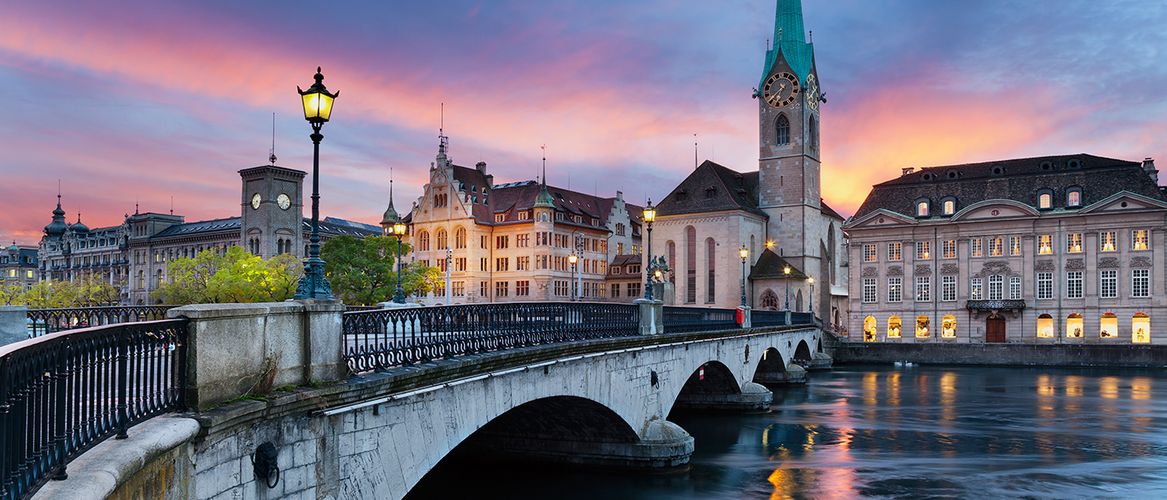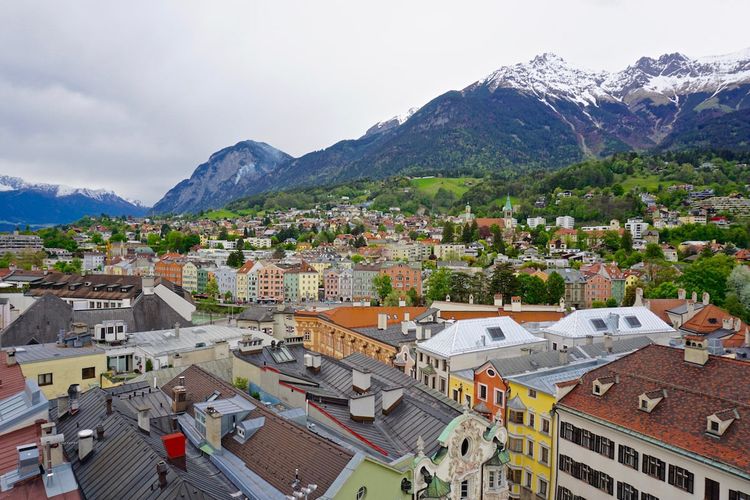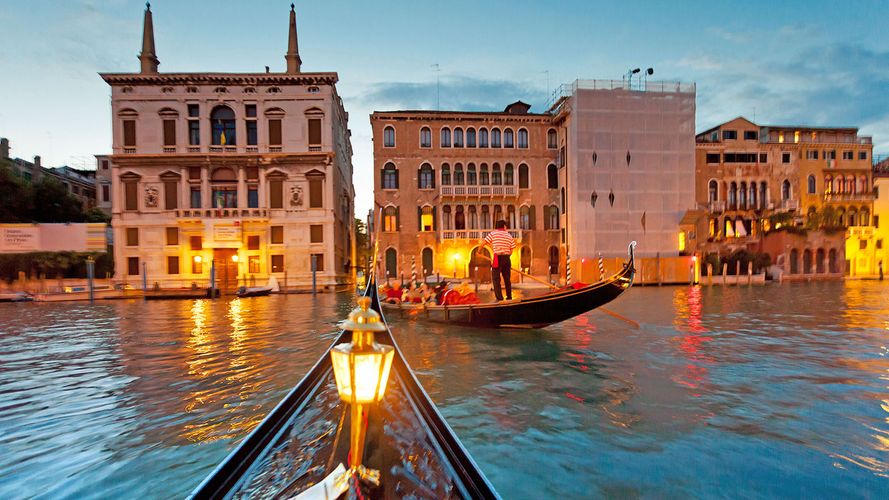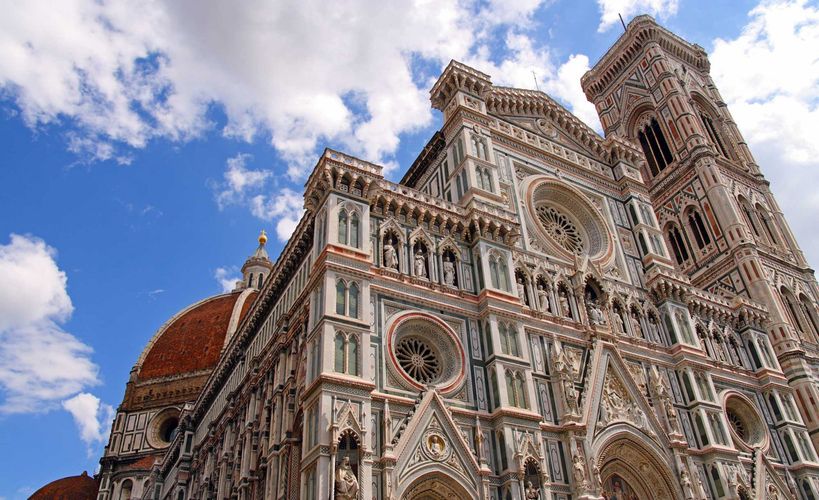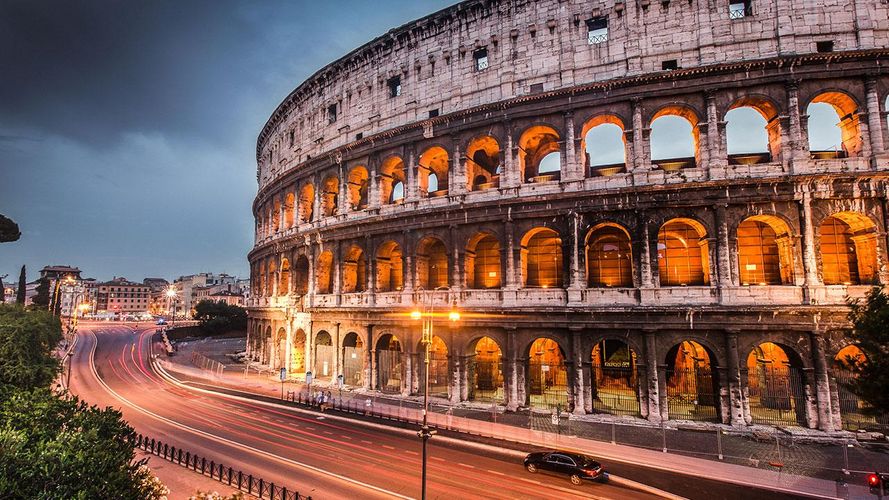 Inclusions
Themes
Snapshot
Switzerland, Innsbruck, Venice Mestre/Padova, Florence/Arezzo & Rome City Tour Innsbruck, Vaduz Venice/Padova Tour Orientation tour of Florence Rome guided orientation tour
Inclusions
04 Nights Accommodation in Switzerland outskirt area with Breakfast. 01 Night Accommodation in Innsbruck outskirt area with Breakfast. 01 Night Accommodation in Venice/Padova outskirt area with Breakfast. 01 Night Accommodation in Florence/Arezzo outskirt area with Breakfast. 02 Nights Accommodation in Rome outskirt area with Breakfast.
Exclusions
City tax not included and should be paid directly at the hotel Airfare, Visa Cost, Travel Insurance. Drinks, tips, laundry, porterage, telephone calls & expenses of personal nature. Any Extra activities, Guide, Camera fee charges etc. Any other services not mentioned in Inclusions.
Itinerary
Arrive Zurich Airport. Our Driver will meet you at the Airport Arrival area & transfer to your hotel. Rest Of the day is free at leisure. Overnight in Zurich
Breakfast,OPTIONAL Excursion to Mt. Titlis. Proceed to Engelberg town- a base cable car station of Mt.Titlis. The TITLIS ROTAIR revolving gondola transports you easily to the mountain station. Take your time and visit the Swiss Lion shop, the world's highest watch shop. You can even have your photo taken in traditional Swiss costume in our photo studio. The glacier cave is only a snowball's throw from the mountain station. The glistening, blue ice tunnel leads deep down into the fascinating world inside the glacier. In the summer months, the Ice Flyer chair lift will take you to the glacier park where all kinds of fun snow activities await. Grab a snowtube or a speedy sled and whiz down the piste, whipping up plenty of snow as you go. Later, in the afternoon, proceed to the city of Lucerne for Orientation tour and see the Chapel Bridge-The Chapel Bridge is a covered wooden footbridge spanning diagonally across the Reuss River in the city of Lucerne. Named after the nearby St. Peter's Chapel, the bridge is unique since it contains a number of interior paintings dating back to the 17th century, Jesuit Church- This beautiful church is considered to be the first large baroque style church ever built in Switzerland.Lion Monument-The Lion Monument, or the Lion of Lucerne, is a rock relief in Lucerne, Switzerland, designed by Bertel Thorvaldsen and hewn in 1820–21 by Lukas Ahorn. We will proceed back to Zurich. Overnight in Zurich.
Breakfast in hotel. Choose an OPTIONAL excursion to Mt. Jungfrau - Top of Europe. The Jungfraujoch - Top of Europe is the highlight of any Swiss holiday. The highest railway station in Europe is located 3,454 metres above sea level. You have access to a high-alpine wonderland of ice, snow and rock, which can be admired from the viewing platforms, on the Aletsch Glacier or in the Ice Palace - experience the magic. Visit the Sohinx observation tower. After the tour we will proceed for orientation tour of Interlaken. We will start from Höheweg is the main street in Interlaken, which stretches from the city's central square to the east. Roman Catholic church- Situated on Schlossstrasse, this Swiss religious building houses a Roman Catholic parish church, which offers worship masses, religious education, and other. Later back to Zurich Hotel.
Breakfast in hotel. Breakfast. Day tour to Black Forest. Today we'll journey into the chilling and enchanting Black Forest, one of the most mysterious and emblematic regions of Germany. Here we'll visit the town of Titisee, a spa town beside a gorgeous cobalt blue lake. Overnight in Zurich
After Breakfast. Check out and board your coach to drive to Innsbruck. You will pass through Vaduz, the capital city of the princely country of Liechtenstein. Take a quick stop in Vaduz and some time to explore the city. Later, drive to Innsbruck. Wattens to take the vision of the noteworthy collection of world famous Crystals in Swarovski museum (OPTIONAL TOUR). You will also get surprised to see 'Chetak' the favorite horse of Maharaja Rana Pratap of Rajasthan- ornamented with Swarovski's Gemstone Jewels.You will be provided with your time to shop for jewelry and other souvenirs for your friends and relatives as a symbol of love and remembrance of this exotic place. On Arrival Innsbruck, Orientation tour of Innsbruck capital of Tyrol Province, you will cover the Golden Dachl –Maria Theresa square, Imperial Palace, the Golden Roof, Imperial Palace, River Inns, Royal Church etc. Later proceed for Check-into the hotel. Overnight in Innsbruck.
After Breakfast. Check out and board your coach for Continue journey to Venice/Padova. On Arrival Venice You will have guided panoramic tour of Venice, you will enjoy Vaparetto ride which will descend you to the Venice Island . Discern the "real Venice" by inflowing a knot of slender passages and lanes where this enchanted city of mean daring seaways dispersed by subtle bonds which expects you. Here at San Mark's square you will observe and learn the history that lies behinds the walls of its most famous landmarks; the Basilica and its Byzantine heritage, the Doge's Palace and its contiguous prisons, Venetion, St. Mark Cathedral, Bell Tower with Bridge of Sighs, etc. Later we proceed for Check-into the hotel.
After Breakfast. Check out and proceed to Pisa to visit the Field of Miracles. Witness the flawless Baptistery & Leaning Tower of Pisa (photo stop), which had been able to made its way in the seven wonders of world. Later continue your journey to Florence, a home to many masterpieces of Renaissance art and architecture. On Arrival Florence we will do Orientation tour of Florence. We will see the Duomo of Florence the largest brick dome ever created, along with photo sops at Basilica of Santa Croce, the final burial place of Michelangelo, statue of David replica famous Ponte Vecchio Bridge on the Arno River and the Piazelle Michealangelo. Later we proceed for Check-into the hotel.
Breakfast in hotel. Check out and board your Van/Coach drive to Rome. Rest of the day is free at leisure. Overnight in Rome
After Breakfast. Rome guided orientation tour of Rome with the stopover at Vatican City, St. Peter's Basilica tracked by a photo stop at the grand remnants of the Forum & other monuments of ancient Roman rulers and the Colosseum. Visit Trevi Fountain- The Trevi Fountain is a fountain in the Trevi district in Rome, Italy, designed by Italian architect Nicola Salvi and completed by Pietro Bracci. Pantheon- The Pantheon is a former Roman temple, now a church, in Rome. Piazza Navona- Piazza Navona is a piazza in Rome, Italy. It is built on the site of the Stadium of Domitian, built in the 1st century AD, and follows the form of the open space of the stadium., Spanish Steps- The Spanish Steps are a set of steps in Rome, Italy, climbing a steep slope between the Piazza di Spagna at the base and Piazza Trinità dei Monti, dominated by the Trinità dei Monti church at the top. Piazza di Spagna- Piazza di Spagna, at the bottom of the Spanish Steps, is one of the most famous squares in Rome. Overnight in Rome.
Breakfast in Hotel. Transfer to Rome Airport . Today you will get only the Airport transfer service. The driver will drop you at the Airport. End of Services.
Accomodations
1 STAR
4Rest Hotel Hall or Similar, Arezzo Park Hotel or Similar, Hotel Roma Tor Vergata or Similar, Park Hotel Villa Fiorita or Similar, Thessoni, ibis Baden or Similar or similar
Policies
Confirmation & rates depends on availability at time of booking. Rates & availability is subject to change at the time of booking. As a general rule you can check-in from 14:00 on the day of arrival and must check-out at 12:00 (noon) on the day of departure. Peak season/Convention period surcharges extra. Hotel City taxes are not included. Maximum only one child is allowed with 02 adults in per double room. All the transfer of Mini Van/Coach with normal luggage capacity In one day a driver is not permitted to drive for more than total of 9 hours between 0800 hrs - 2100 hrs. In one day a driver must have 11 consecutive hours of rest. This can be reduced to 9 hours only three times per week. This is not specific to your itinerary. This will be influenced by the driver's previous duties. The above EU laws can be overruled by the specific laws of a particular country. This is at the sole discretion of the police at the time of checking. Supplement attracted due to extra driving hours or KM will be borne by you.Tips to Driver: EURO 2 per person per day (Compulsory) In the event of a breakdown of a coach on a touring holiday, our liability will be limited; if, for any reason we cannot provide a replacement coach and that you miss out on a significant attraction we will reimburse the amount which we have paid to the supplier, though we will endeavour to replace the coach at the earliest. However, sometimes delays will occur due to many reasons beyond our control. In this event we are also entitled to use a replacement coach that we deem fit to conclude the rest of the journey. The replacement coach may or may not have the same amenities as the original coach. Passengers will be responsible for any services missed out by them due to not following the stated time; this includes meals, transfers, sightseeing, flight, etc. Hotels may ask for a credit card imprint or cash deposit at time of check-in to cover for incidentals. This amount will vary from hotel to hotel.
Reviews
No reviews