9 days / 8 nights
Caucasus Tours : Caspian Sea to Black Sea Tour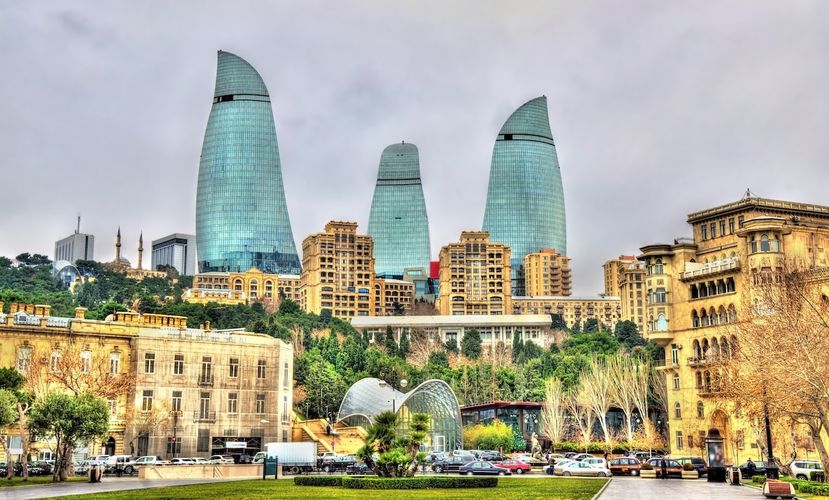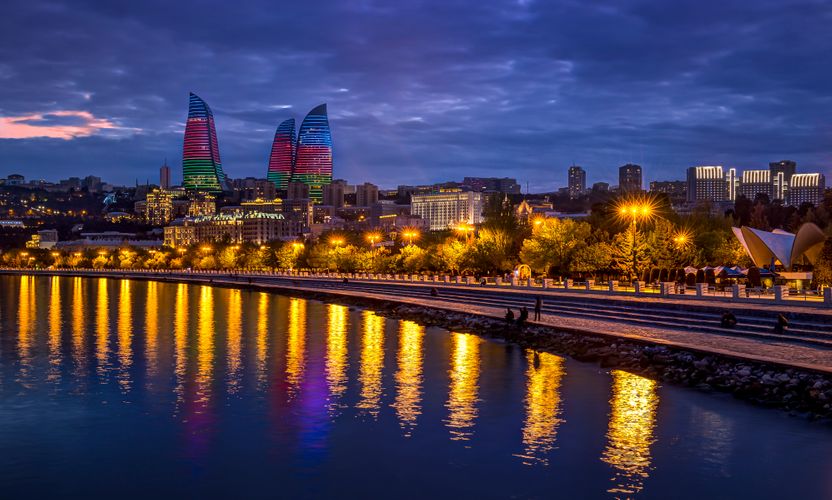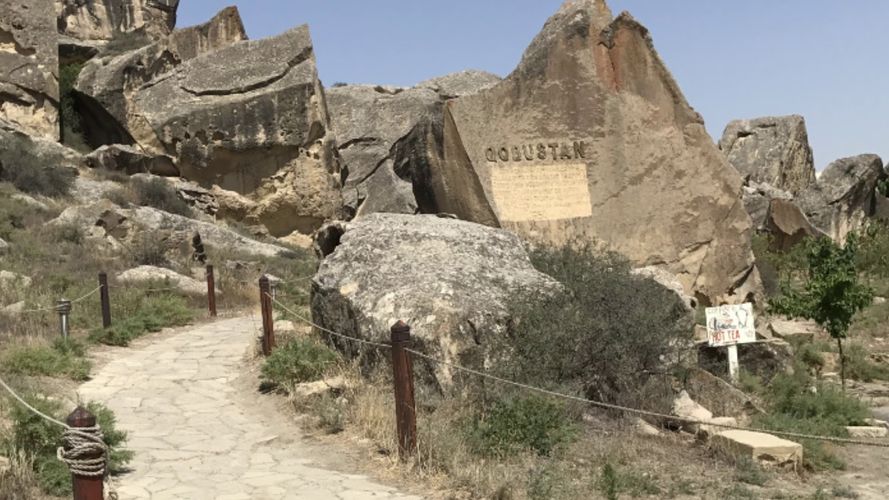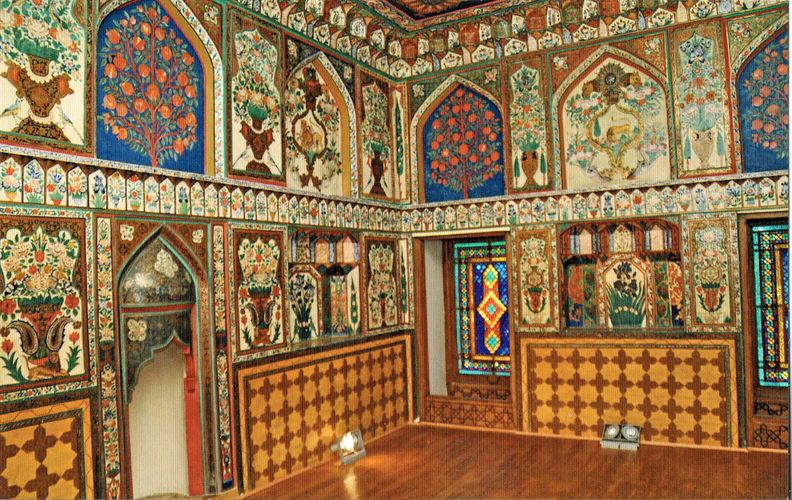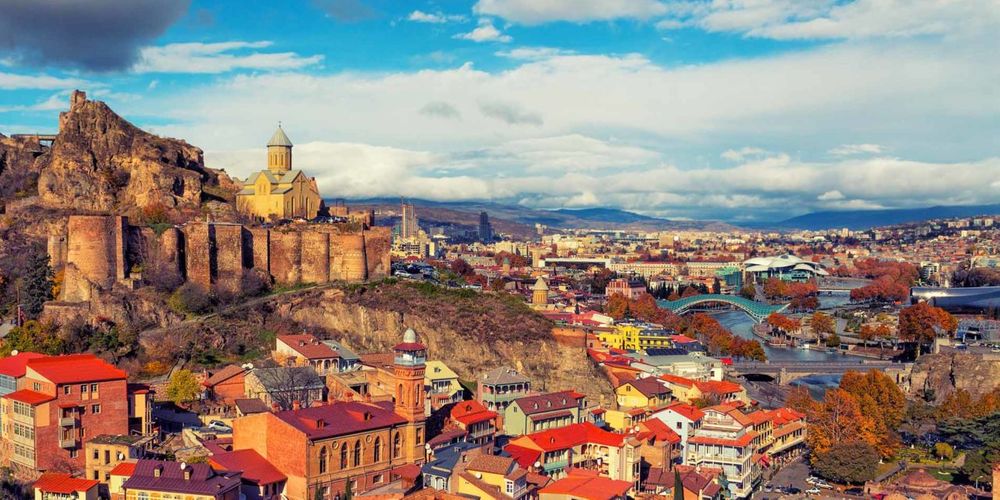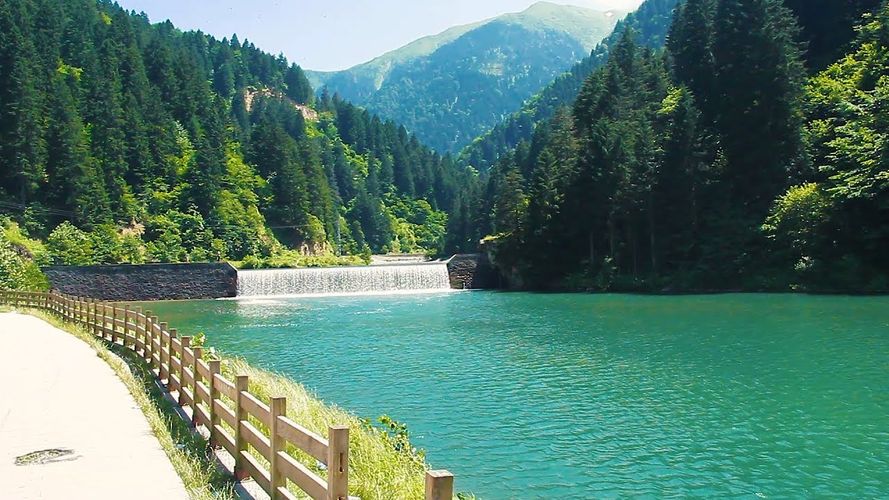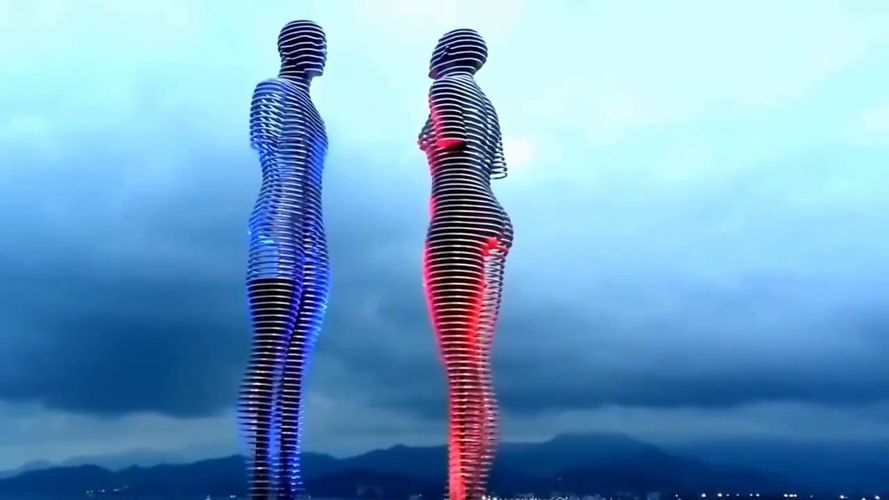 Inclusions
Themes
Snapshot
Baku Baku - Cuma (Friday) Mosque Baku - Shemakha Gate Baku - Targovi Batumi Batumi - Botanical Garden Batumi - Statue of Ali and Nino Gobustan National Park Lagodekhi Sataplia Nature Reserve Sheki - Sheki Khan's Palace Tbilisi - Metekhi Church of Assumption Trabzon - Ataturk Mansion Trabzon - Gulbahar Hatun Mosque Trabzon - Trabzon Castle Baku - Ateshgah (Fire Temple) Baku - Maiden Tower Baku - Shirvanshah's Palace Batumi Batumi - Avrıpa Square Batumi - Piazza Square Batumi - Statue of Medea Kutaisi Mtskheta - Svetitskhoveli Cathedral Sheki Tbilisi Tbilisi - Narikala Fortress Trabzon - Boztepe Trabzon - Hagia Sophia Musuem
Inclusions
Inbound Transfer - Baku Heydar Aliyev International Airport (GYD) Outbound Transfer - Trabzon Trabzon Airport (TZX) Professional English-speaking tour guide for the duration of the tour Transportation in a fully air-conditioned, non-smoking vehicle
7 nights - accommodation.
- 2 nights4 starBakuAmara Hotel / Central Park Hotel
- 1 night4 starShekiHotel to be advised
- 2 nights4 starTbilisiMarriot Courtyard Tbilisi
- 2 nights4 starBatumiWorld Palace Hotel
7 Breakfasts
Exclusions
Entrance fees Suggested optional activities Tips - driver and guide Visas, border or port taxes Compulsory Travel Insurance
Itinerary
Day 1
Sunday Baku (Azerbaijan)
Welcome to Baku, the capital of Azerbaijan! Today is arrival day, you will be met at the airport and transfered to your hotel. Today we will see Maiden's Tower, then we will visit Shirvanshah Palace and pass through the Shemakha gate. We head to Targovi which means "merchants' street" in Russian and is known by the public as the commercial center. Overnight Baku
After breakfast, we will set off for Gobustan a UNESCO World Heritage site. In this area, there are numerous archaeological remains, settlements, tombs, starting from the Stone Age to the Middle Ages, including more than 6,000 rock carvings dating back over 40,000 years. We will continue to Absheron Peninsula and we will visit the Temple of Fire a temple of fire worshippers located in Suraxani village. Zoroastrians travelled thousands of kilometers from India to Ateshgah to worship fire coming out of the ground. Overnight Baku
Day 3
Tuesday Baku to Sheki
This morning we drive to Sheki which will captivate you with its magnificent views. Here we will visit the Juma (Friday) mosque, Sheki Khan's Palace and delicious sugar factories. In the city, which was famous for trade, there were many caravansaries but only a few of them have survived to the present day. We then drive to Ganja for the train to Tbilisi, the capital of Georgia. Overnight Between Ganja and Tbilisi
Day 4
Wednesday Tbilisi (Georgia), Mtskheta
Drive to the historical city of Mtskheta, which is the former capital of the Georgian Kingdom dating back to the 3rd century BC. We will also visit the Cathedral of Svetitskoveli where the robe if Christ is buried and Jvari Monastry, a UNESCO Heritage site. Overnight Tbilisi
After breakfast we start our city tour. During our tour, we will see Sameba Cathedral, Narikala Castle, Mother of Georgia Monument, Juma Mosque, Sulfur baths, Metekhi Church, Synagogue of Tbilisi, Peace Bridge, Rezo Gabriadze Marionette Theatre, Liberty Square and Rustavelli street. Overnight Tbilisi
Day 6
Friday Tbilisi to Batumi
Today our destination is Batumi. On the way we visit Kutaisi and Sataplia to see 120 million year old dinosour footprints. We will have the opportunity to see the Statue of Ali and Nino about the love story of Azeri boy and Georgian girl kept alive in the languages and the statue of Neptune which took its origin from Greek mythology in Batumi. Overnight Batumi
Explore the largest Batumi Botanical Garden, which is the second largest Botanical park in the world. In addition to the semi-tropical plants peculiar to Caucasia, the garden has more than 5,000 plants from all over the world are exhibited. After the Botanical Garden, we continue our tour by visiting, Piazza Square, Batumi Mosque, Statue of Medea, Astrological clock in Europe Square and Neptune Monument at Theatre Square. Overnight Batumi
Day 8
Sunday Batumi - Trabzon (Turkey)
After breakfast, we will drive to Trabzon, Turkey, crossing at the Sarp border gate. After our arrival, we start our panoramic city tour. We will explore the rich history of Trabzon that has historical heritage from Rome, Byzantium and Ottoman. Our first stop will be the Ataturk mansion, which is the most beautiful example of the city's civil architecture. On the road, we will see Trabzon Castle and Gulbahar Hatun Mosque. We will also visit small Hagia Sophia which is unique with its rare frescoes. Before we drive towards to Trabzon Airport, we will have a quick stop at Boztepe where the panoramic views of the city can be seen. Overnight Trabzon
After breakfast our tour concludes and we say goodbye to our new friends before being transferred to the airport for your onward flight.
Accomodations
1 STAR
Amara Park Hotel, Büyük Sumela Hotel, Central Park Hotel, Hotel to be Advised - SHEKI, Marriot Courtyard Tbilisi, World Palace Hotel or similar
Policies
Please Note: 1. Group Size : Minimum Group Size of 2. 2. Age : Minimum Age of 8. Whilst there is no Maximum Age set it is assumed the customer is fit enough to take part in the activity or tour. Health documents may be requested. 3. Single travellers are obliged to pay Single Supplement and will have the hotel room to themselves. 4. This tour requires a minumum number of 2 people.
Reviews
No reviews